OK, I've got to get to grips with posting in my blog! Totally forgot about it! Anyhow, had to walk to work last Tuesday and its was blooming freezing! It was just before 8am and it was a beautiful morning, frost everywhere and sort of steam and fog coming off the river! As I now carry my little Canon with me everywhere, I took some photos! Froze my hands off!! But was so pleased with the photos!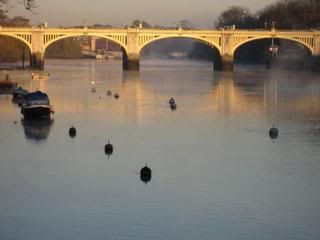 I might try to do the scrolling display another day! And I forgot, a couple of weeks walking home just before 5, the light was amazing so took photos of the office building (we dont have the whole building, just one floor!)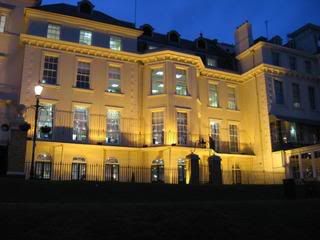 WOW, I'm pretty amazed I have been able to upload these photos!